Welcome to NTNUI Tennis!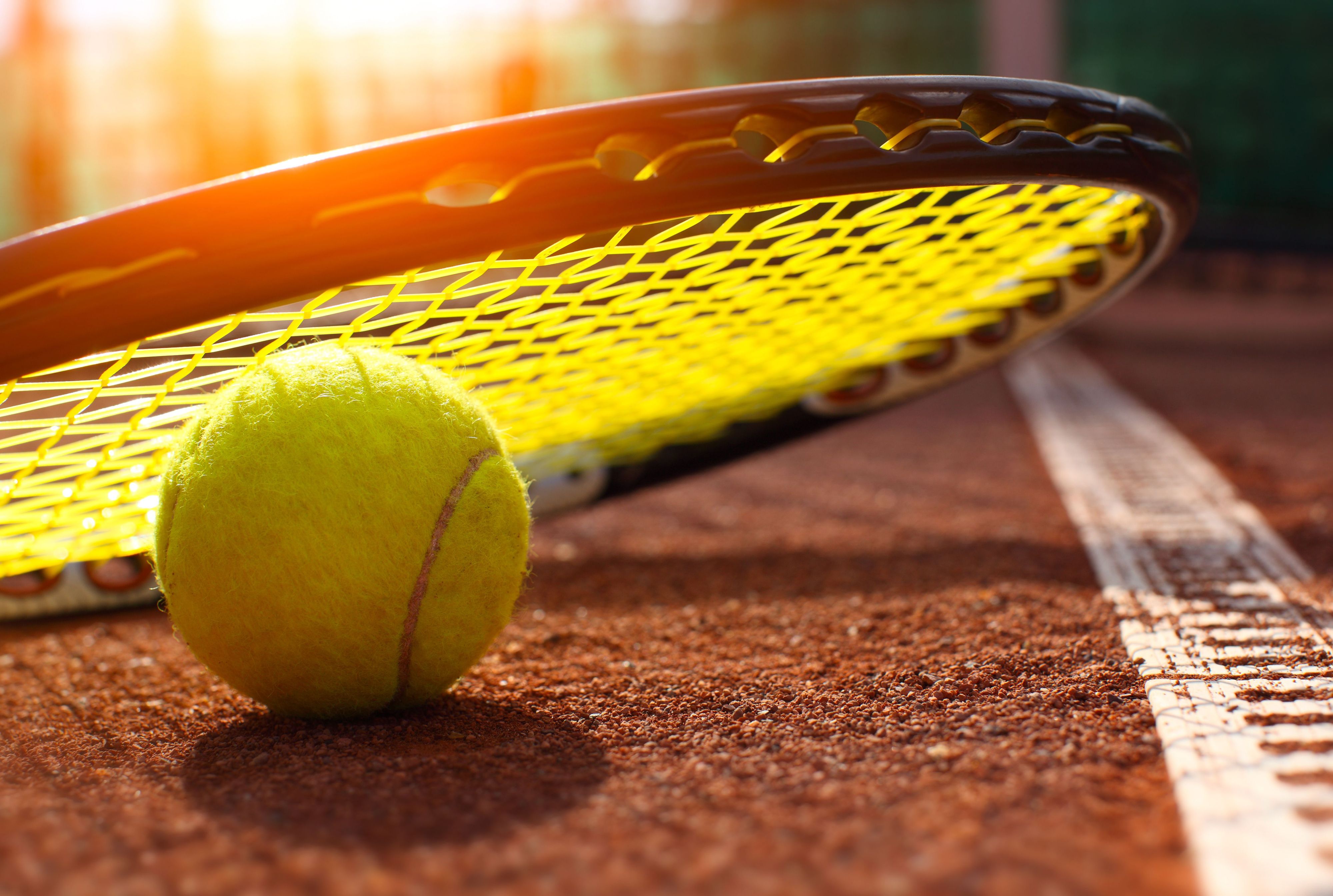 BEGINNING OF NEW SEMESTER
The board would like to welcome you to a new semester! It will be possible to sign up from Monday January 25th at 8:00 pm until Friday January 29th at 8:00 pm. You will be notified of the fixed sessions lotting results during the weekend. Due to corona restrictions it is unknown when we will be able to start the semester. The municipality of Trondheim decides when we are allow to start. Follow their
GUIDE FOR SPORTS IN TRONDHEIM
for the latest updates.
Training schedule
The spots are divided into five different levels; beginner (B), beginner+ (B+), intermediate (I), intermediate+ (I+) and elite (E). Padel (P) is played at Trondheim Padel (Map).
Sessions marked with a D are reserved for division players.
Lessons with coaching are marked with an asterisk (*).
The color codes distinguish between hours

with

and

without

available spots.
Information for new visitors
NTNUI Tennis is a tennis club for all NTNU students and academic employees who want to play tennis. Main registration is in the beginning of each semester. Read more about the group and how to become a member.
Latest news from the board (only in Norwegian)
2020-02-12: VIKTIG: Vi minner om at dersom en ikke har anledning til å komme på en time, så skal en melde seg av minst 2 timer før. Slik unngår vi at folk som møter opp til time ikke har noen å spille med. Ved tilbakemelding fra andre spillere om at en ikke har dukket opp til timer flere ganger, gis en advarsel om suspendering dersom dette forsetter. Ved fortsettelse av for sen avmelding selv om advarselen er gitt, vil en bli suspendert/blokkert fra å melde seg opp til NTNUI's timer i 1 måned. IMPORTANT NOTICE: We remind you that one should sign off a given session at least 2 hours prior if one does not have the opportunity to come. This way we avoid people meeting for sessions with no one to play with. Given feedback from other players that a person has not showed up for several sessions, a warning of suspension will be given. If this behavior continues regardless of the warning, a suspension of 1 month from NTNUI's tennis sessions will be given.
- Trym Tengesdal
2019-01-21: Timene 26. og 27. januar utgår grunnet regionsmesterskap på Lade. Mvh. Styret
- Jonas Østergaard Støre
2019-01-13: Timene 17-19 onsdag 16. og 23. januar utgår grunnet nybegynnerkurs. Mvh. Styret
- Jonas Østergaard Støre
<!- End, "content" div -->